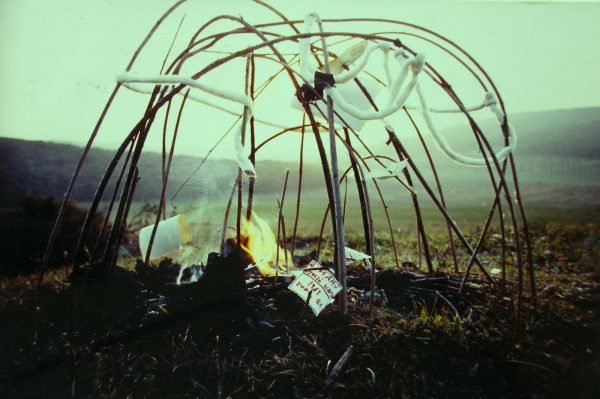 Seasons End
---
Curator: Kasia Redzisz
Assistant curator: Georgia Țidorescu
The participation of the following artists has been curated by Julia Ciunowicz: Liliana Lewiska, Jerzy Beres, Wanda Golkowska, Jerzy Trelinski, Andrzej Pierzgalski, Jan Dobkowski, Wlodzimierz Borowski, Konrad Jarodzki.
The section dedicated to SIGMA group was curated by Alina Șerban.
Opening day: Friday, October 1, 2:00 pm
---
46C Take Ionescu Boulevard
---
Tue–Sun, 11:00 am–7:00 pm
---
---
Bringing together works in variety of media, the exhibition is structured in thematic sections including: Spaces for Experimentation, Alternative Communities and Pedagogies, Eco-Feminisms, Climate Emergency and Learning from Nature. Embedding artistic production in social and political histories of the region, the show reveals the complexity of artistic positions related to nature at the moment when ecological crisis was first apprehended on a planetary scale. Pertinent to urgent contemporary issues, it explores alternative ways of being with nature and being together.