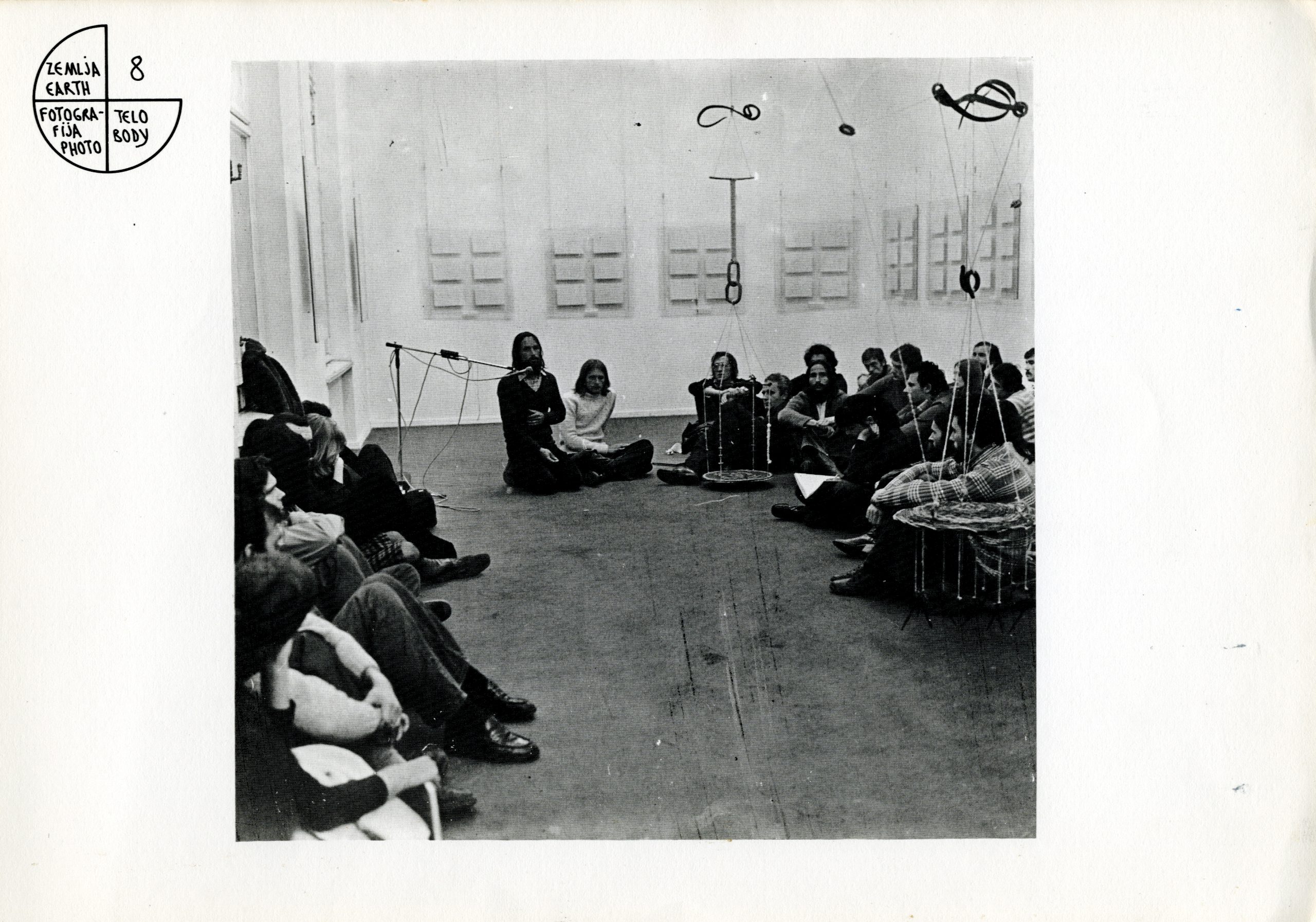 OHO Group
---
---
The OHO Group, active from 1966 to 1971, were among the most interesting and important representatives of the avant-garde art of the 1960s in central and eastern Europe. In the few years of the group's existence, its members and associates developed very different artistic strategies and approaches, from the co-called Reism (a concept of a non-anthropocentric world of "things") to particular forms of Arte Povera, Process Art, Performance and Body Art, Land Art and Concept Art. In the last period of their work, the OHO members created an original combination of Concept Art, ecological concerns and esoteric theories, using such means as telepathy to achieve a balance between the group members themselves and harmony between them, nature and the whole universe.
In spring 1971, the group self-dissolved as such, because being incorporated in the global sphere of visual art became an obstacle to the further development of the original OHO vision. They formed a commune and thus expand its artistic practices into the broader field of life. The concept of "the art of life-the life of art" evolved, continuing to give art autonomy and expecting from it at the same time to creatively take part in transforming vital currents and states.
---
OHO Group with Milenko Matanović, Summer Projects, Title unknown, 1969, gelatin silver print, 8.9 x 14 cm. Courtesy of the artist and the Museum of Modern Art Archives, New York.