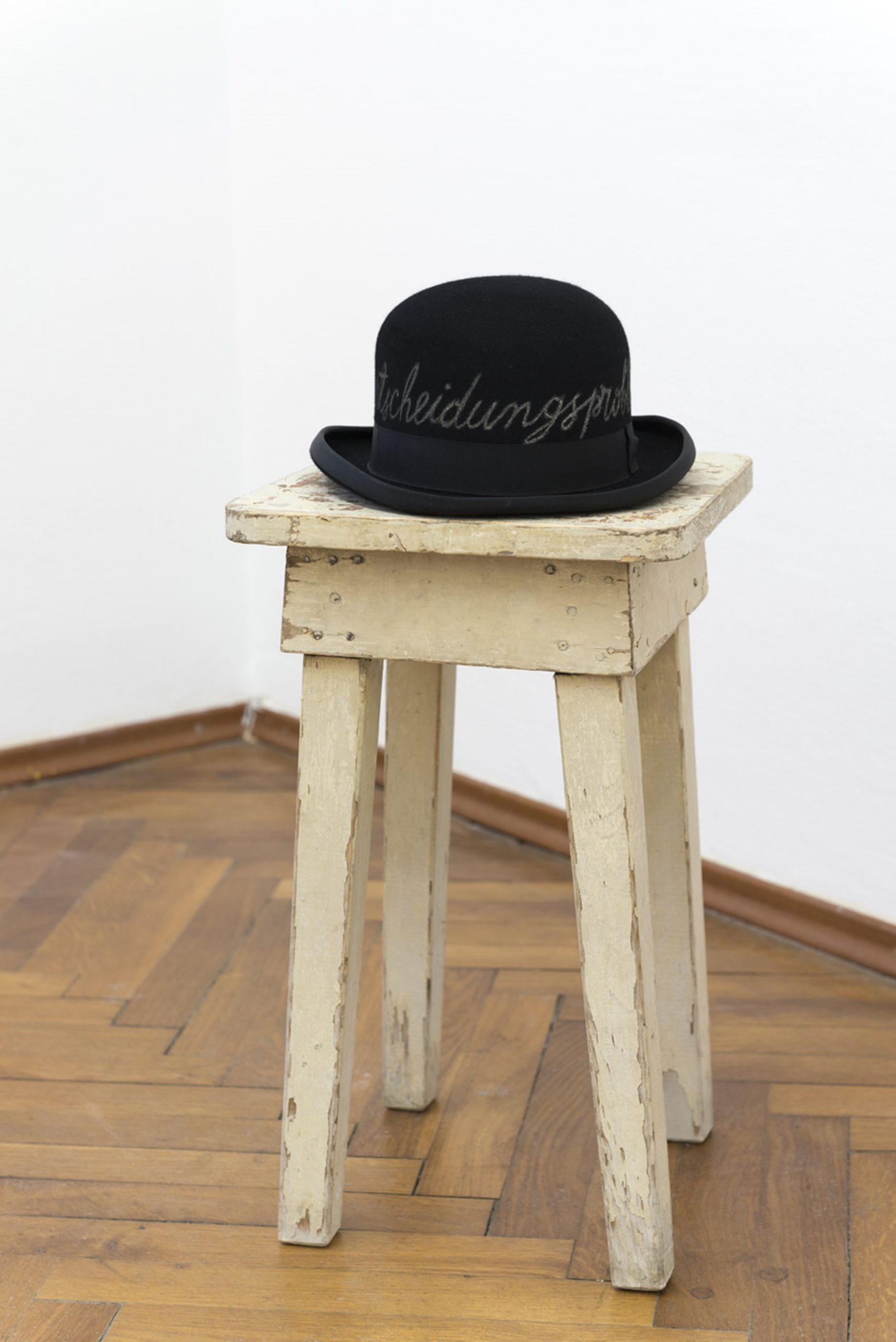 Ilija Šoškić
---
---
Ilija Šoškić (b. 1935, Dečani, Kosovo) lives and works in Split.
One of the most important artists of conceptual tradition in ex-Yugoslavia, a pioneer in performance, video and installation art, tableau vivant, the art of behavior, guerrilla art, cultural and political mythology, mathematics and the metaphysics of nature. He is among the first generation of Yugoslovan artists focusing on the new art practices, working in Italy since 1969. His work fuses, on critically elaboration, elements of cultural and political myth (Hero, Venus, PPPasolini, etc.), drama of nature (Zygote, After the chaos – egg, Traphos, etc.) and metaphysical fiction (S.A.T.O.R., Entscheidungsproblem, Obiter dicta, etc.) to illuminate philosophical themes Other, Absence, Nothing. He attended the art school in Herceg Novi, the Academy of Fine Arts in Belgrade and the Art Academy in Bologna (Accademia di belle arti). He gained world attention through his cooperation with the legendary Gallery L'Attico in Rome where he exhibited together with Jannis Kounellis, Luigi Ontani, Michelangelo Pistoletto and others. Famous critics such as Emilio Villa, Achille Bonito Oliva, Mario Diacono have written about him. He exhibited at the most important international and Yugoslav art manifestations (Venice Biennial, Trigon, the Yugoslav Documents, April Meetings, etc.) He has lectured at the most eminent European art academies (Düsseldorf, Rome, etc.).
Ilija Soskic is represented by Gandy gallery.
---
Ilija Šoškić, Entscheidungsproblem, 1997, object, 30 x 25 x 13 cm. Courtesy of Gandy gallery.