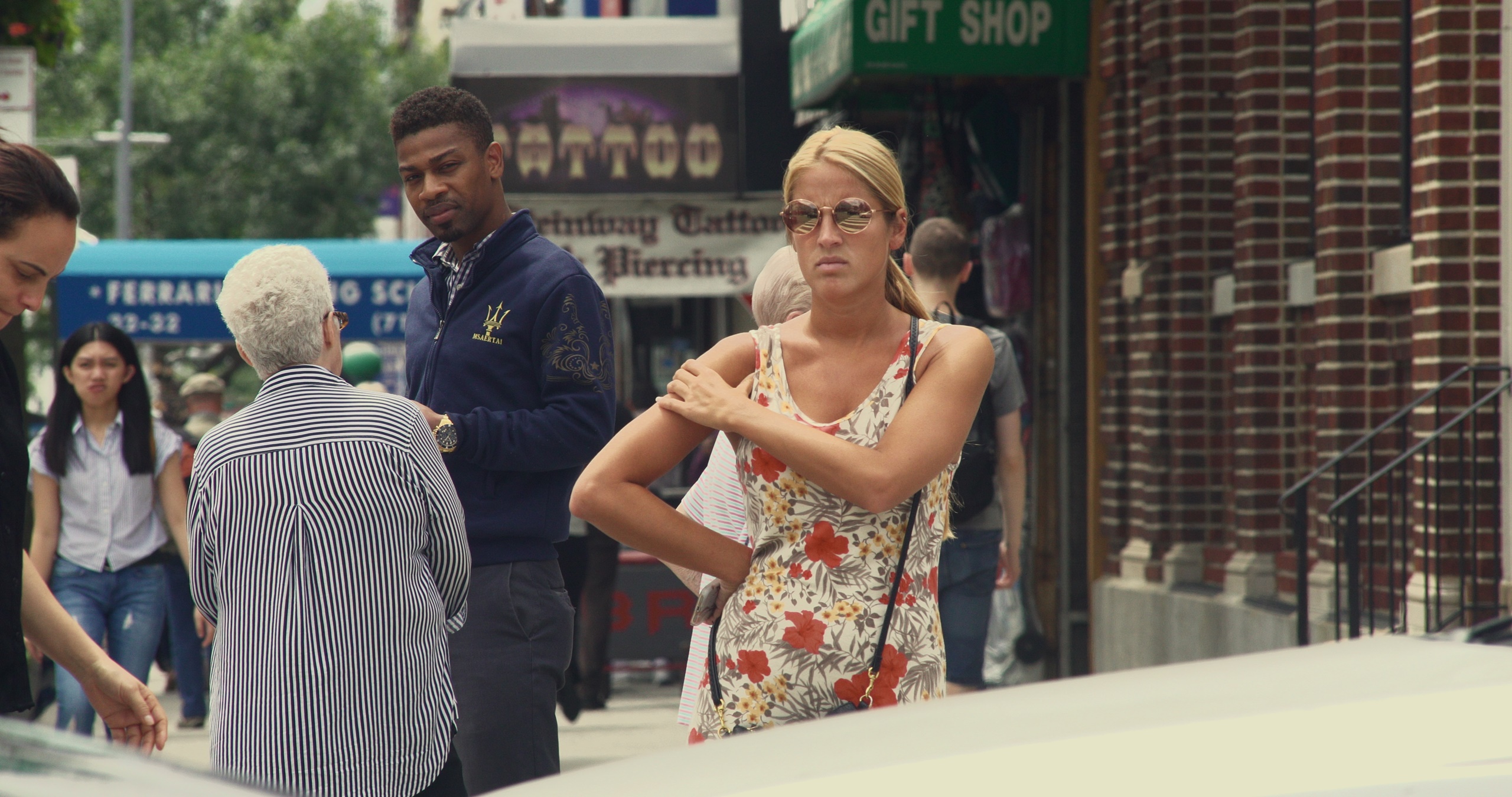 Phillip Warnell
---
---
Phillip Warnell is an artist-filmmaker and writer from London. He produces cinematic and art works exploring a range of philosophical, poetic and sensorial thematics: on human-animal relations, presence of those with prescient or extraordinary attributes and the poetics of bodily and life-world circumstances. His work is often performative, establishing elements for a film shoot as a (part) event, resulting in an interplay between scripted, documented and (sometimes) precarious filming circumstances. 
Following a decade of work made with philosopher Jean-Luc Nancy, with whom he developed films, text and photo works, his most recent output interrogates subjectivity and (non) identity, exploring lost or dissonant voices and the cinematic imagination. With associations in the US, UK and EU, he regularly contributes to trans-institutional research publications and debate, and his project output has been exhibited and screened worldwide.
---
Phillip Warnell, Still from Intimate Distances, 2020. Courtesy of Big Other Films.