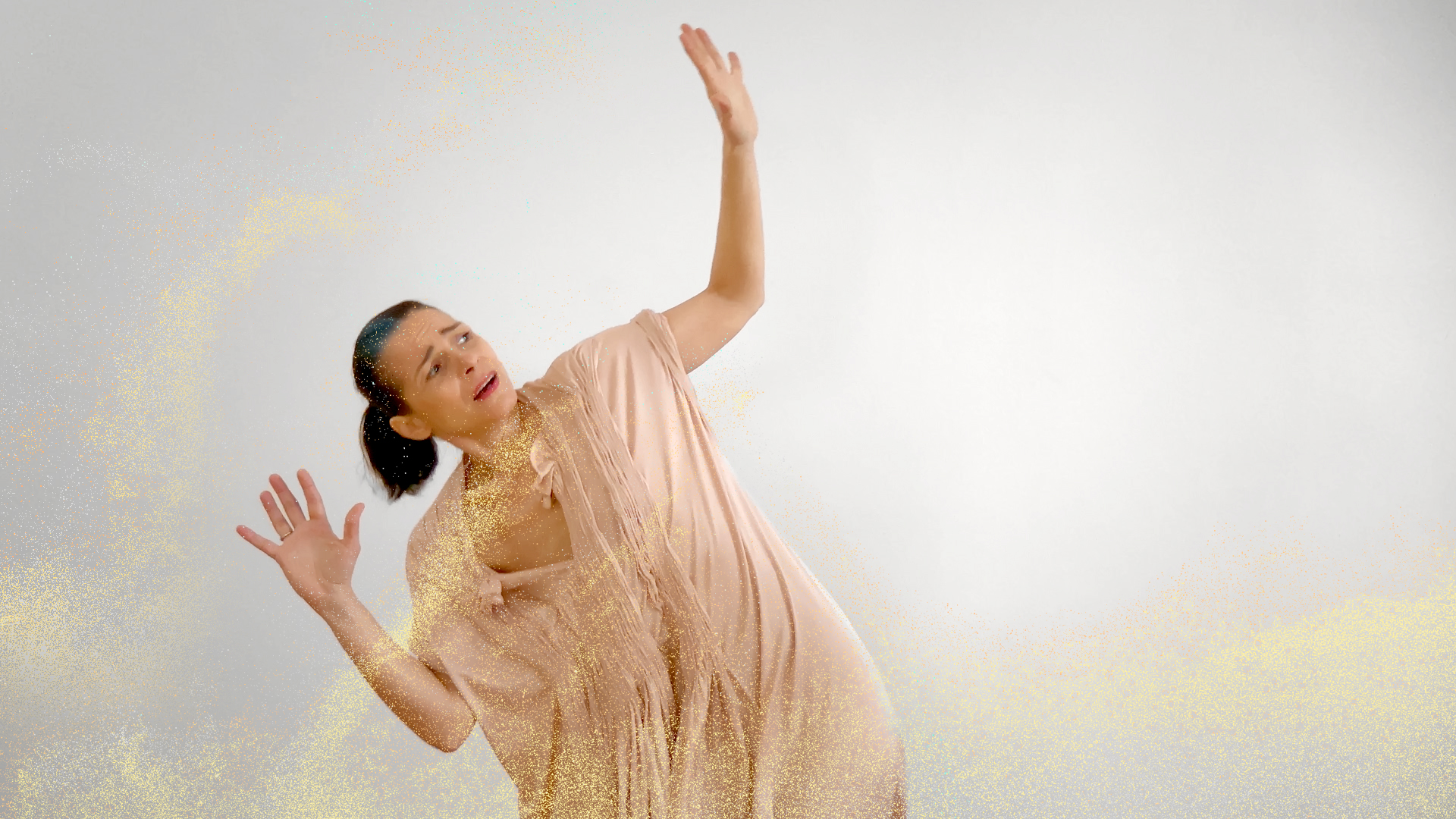 Ana Prvački
---
---
Ana Prvački (b. 1976, Yugoslavia) lives and works in Berlin.
Ana Prvački's training and background in music, theatre, mask work, architecture, fine art and beekeeping inform a cross-disciplinary practice that ranges from painting to video, performance and augmented reality. She writes "I commit to making my work as round as the earth and my performances as compressed as water. I aim for pedagogical meme pollination and maximum viewer titillation."
Her experimental approach includes scientific research, behavioral study and emotional affect in a strategy aimed at creating imaginative tools for the challenges of daily life. Prvački has an environmentally conscious artistic practice. She has had solo exhibitions and projects at the NTU CCA in Singapore, UCLA Hammer Museum, Los Angeles; the Isabella Stewart Gardner Museum, Boston; and the Castello di Rivoli Museo d'Arte Contemporanea, Turin. Her work has also been included in many international exhibitions, including the 2020 Bangkok Biennial, 13th Gwanju Biennial, 14th Istanbul Biennial, 1st Singapore Biennial and dOCUMENTA 13.
Her performances have been commissioned by the LA Philharmonic and the Chicago Architecture Biennial, among others. In 2020 she was part of the Marina Abramovic SkyArt TV takeover.
Prvački's solo exhibition at the de Young Museum in San Francisco won the 2020 Webby Award for its use of augmented reality and is recognized by the International Academy of Digital Arts and Sciences for its significant achievement.
Prvački is currently the digital artist in residency at the Gropius Bau Museum in Berlin and is working on an online/onsite exhibition for 2022.
---
Ana Prvački, Splash Zone, 2020, video still, 2020, commissioned by 13th Gwanju Biennial.