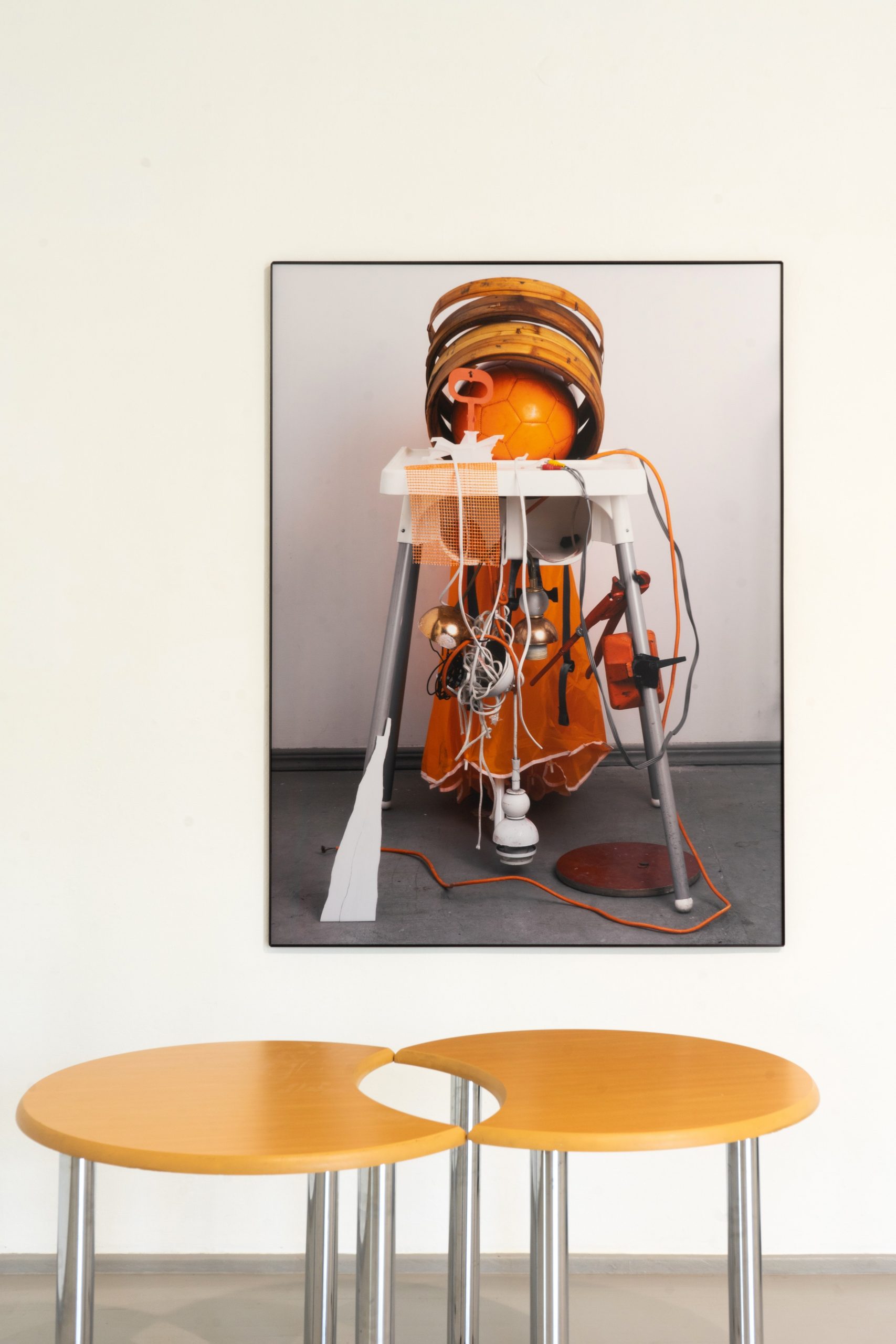 Robertas Narkus
---
---
Robertas Narkus (b. 1983, Lithuania) is an interdisciplinary artist based in Vilnius, Lithuania. He describes his practice as the "management of circumstance in an economy of coincidence". Employing performance, new media, language and entrepreneurship, he brings together the ordinary and the absurd to explore notions of technology and human desires. Narkus is an exceptional artist working with different genres and forms, and such hybridity and systematicity make his work uniquely linked to the systems in which it operates – the art world, the art market, and society itself.
He has exhibited, performed or has had screenings of his works at the CAC Vilnius, XII Baltic Triennial, KIM? (Riga), de Appel Art Center, Stedelijk Museum, Whitechapel Gallery, Ballroom Marfa, David Dale Gallery, and others. Narkus is the founder of the Institute for Pataphysics in Vilnius and Artist Day Care center "Autarkia". In 2022 Narkus will represent Lithuania at the 59th Venice Biennale.
---
Robertas Narkus,The Board, 2020, installation shot, VARTAI Gallery. Photo credit: Robertas Narkus. Courtesy of VARTAI Gallery and the artist.