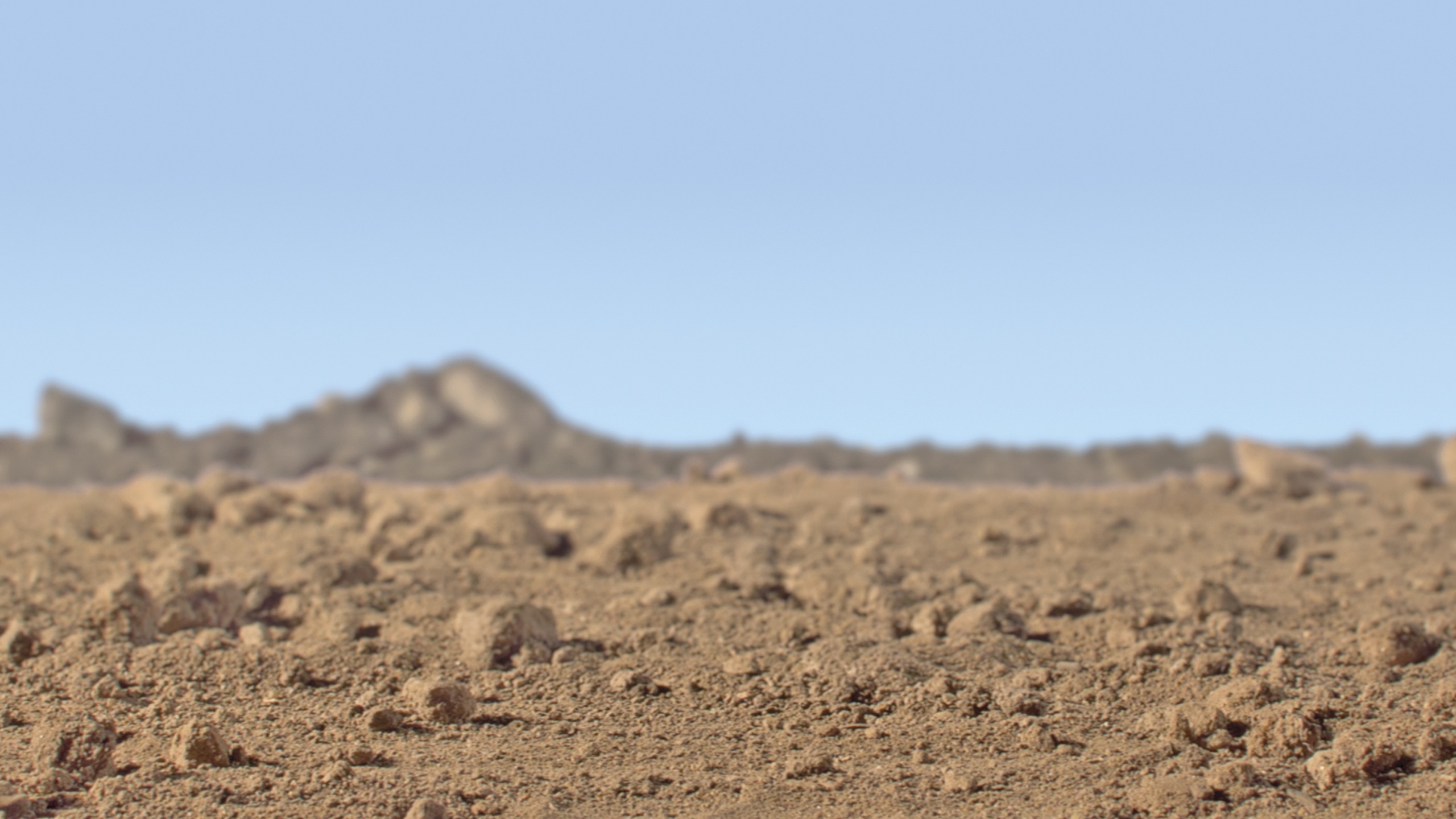 Dušica Dražić
---
---
Dušica Dražić (b. 1979, Belgrade, Serbia) currently lives in Antwerp (Belgium).
She explores spaces of irregularity that carry strong political meaning. She analyses their transformation and rethinks them at the level of cultural continuity. The history of the place and opposing interpretations of the same past were always in the foreground of her work. Often the complexity of the subject entails a combination of scientific and artistic approaches, that fosters transdisciplinary approach. Dražić was awarded "Dimitrije Bašičević Mangelos" Award and "Young European Artist Trieste Contemporanea" Award in 2010. She was a resident at Q21, Vienna (2018), IASPIS, Stockholm (2015), KulturKontakt, Vienna (2013), TimeLab, Ghent (2012), Tobačna 001, Ljubljana (2011) and ISCP, NYC (2010). Recently she has exhibited at venues such as the Museum of Contemporary Art Belgrade, Swedish History Museum (Stockholm), International Film Festival Rotterdam, Norrköpings Konstmuseum (Norrköping), Austrian Cultural Forum New York, Lothringer13 Halle (Munich), Museum of Yugoslav History (Belgrade),  <rotor> (Graz), STUK (Leuven), Le 116 / Centre d'art contemporain (Montreuil), The Power Plant (Toronto), among others.
Dražić also initiated and curated collaborative projects and exhibitions. In 2018, together with Wim Janssen, she founded Out of Sight, an independent venue for contemporary art in Antwerp.
More information:
---
Dušica Dražić, 10 Tons of Dust, 2016, video still. Courtesy the artist.