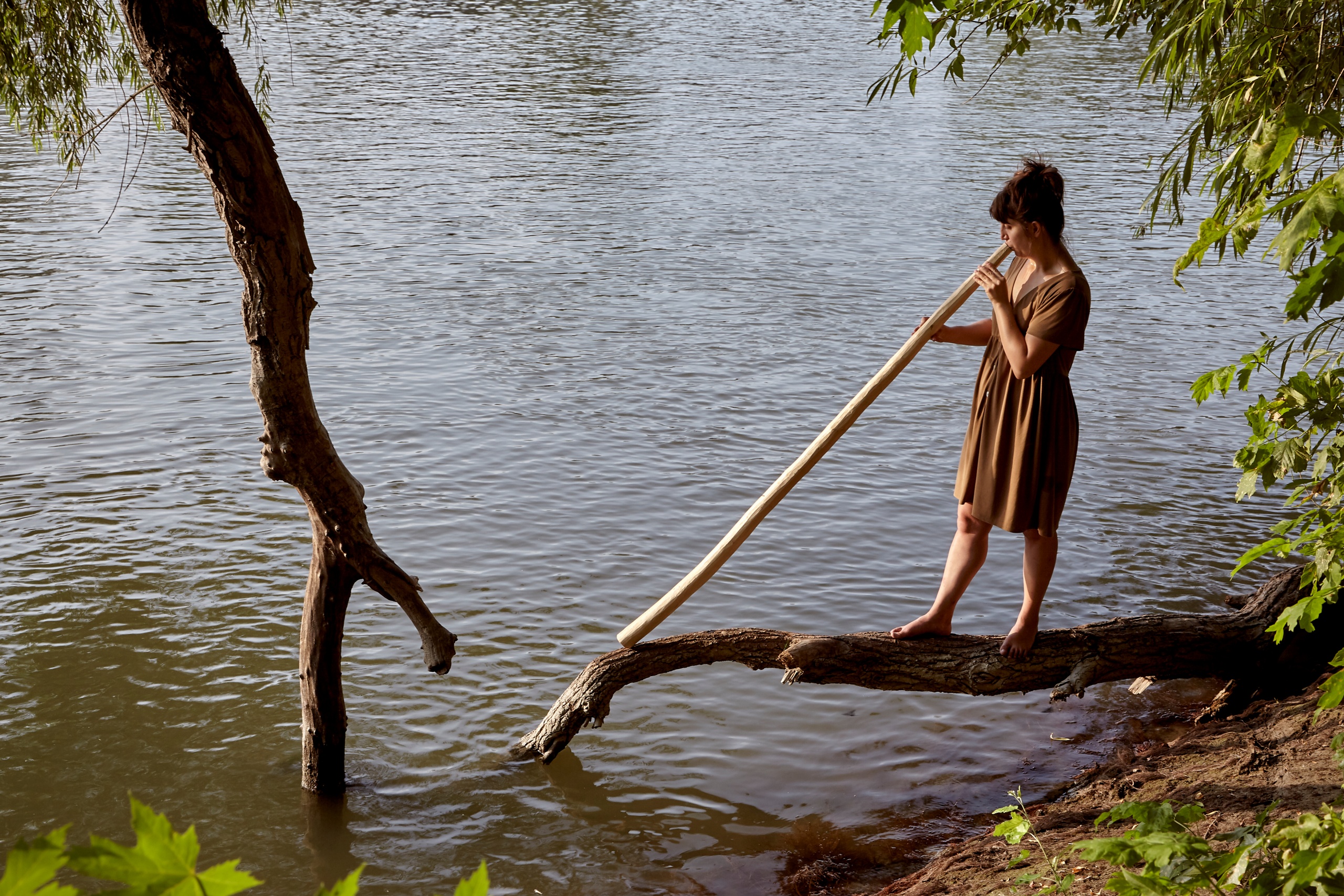 Kitti Gosztola & Bence György Pálinkás
---
---
Kitti Gosztola (b. 1986, Székesfehérvár, Hungary) focuses on the aesthetics and politics of natural sciences, from tackling materialities to archival research and collaborative projects. Selected exhibitions: Conditio inhumana, MNG; #Bartók, Ludwig Museum; The Flying Kayak, OFF Biennial 2; Flashforward, Kisterem (Budapest); Ruminatio, SZIKM (Székesfehérvár); Grain of Salt, SKC (Rijeka); Overview Effect, MSU (Belgrade)
Bence György Pálinkás works in collaborative art projects, holding experimental classes in public education, and making postdramatic theater. He is a doctoral student at the Hungarian University of Fine Arts, a former guest researcher at Slade School of Fine Art – UCL, London and at Centre for East European Studies – University of Warsaw.
https://en.palinkasbencegyorgy.hu/
As a duo, the artists have been working together since 2016. Their aim is to present social issues from a different point of view, through stories of the so-called invasive alien species and their representation.
https://www.instagram.com/wildgardenutopia/
---
Kitti Gosztola – Bence György Pálinkás, Ailanthus horn. Photo credit: Bence György Pálinkás