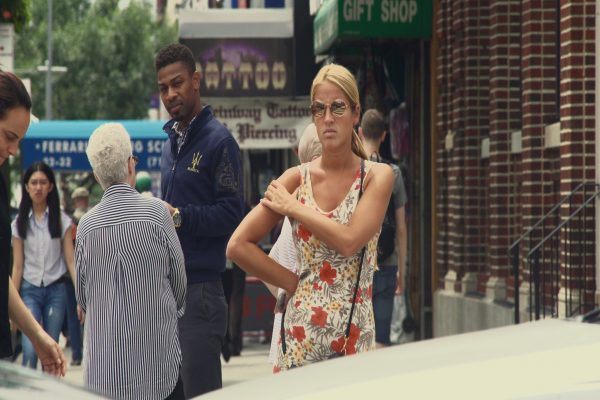 One day the day will come when the day will not come
---
---
---
Artiști:
Rosa Barba
Erik Bünger
Larisa Crunțeanu
Ingo Günther
Ruth Höflich
Pauline Julier
Hans van Houwelingen
Sven Johne
Regina Kelaita
Szabolcs KissPál
David Krippendorff
Melisa Liebenthal,
Nicholas Mangan
Dora Maurer
Domingo Molina Cortés
Ciprian Mureșan
Robertas Narkus
Laure Prouvost
Cristian Rusu
Susan Schuppli
Patricia Teodorescu
Phillip Warnell
---
Part of the project Landscape in a Convex Mirror, the film program presented here brings together videos by artists in the exhibition and works by other filmmakers, who share an interest in distance and scale as parameters and metaphors for the moving image, in refocusing the lens to portray shifting spatial relations and embody elusive subjects. One day the day will come when the day will not come, a phrase from a Paul Virilio essay which gives the program its title, functions like a textual telescope extending into a grey, nebulous future from which we are absent, like a dolly zoom dashing forward into a space where the relation between 'us' and 'world' is fractured: us without a world, or a world without us. Rather than dwell in apocalyptic imaginaries, some of the films here employ similar motions of camera, of visual, poetic and critical thinking, to capture scenes whose protagonists are too far or too near, displaced or camouflaged, grasped as hybrids of body and abstraction. The camera becomes the mobile Archimedean point anchoring narratives of metamorphosis, spiraling shots of reverie, images of timelines in anachronic disarray.