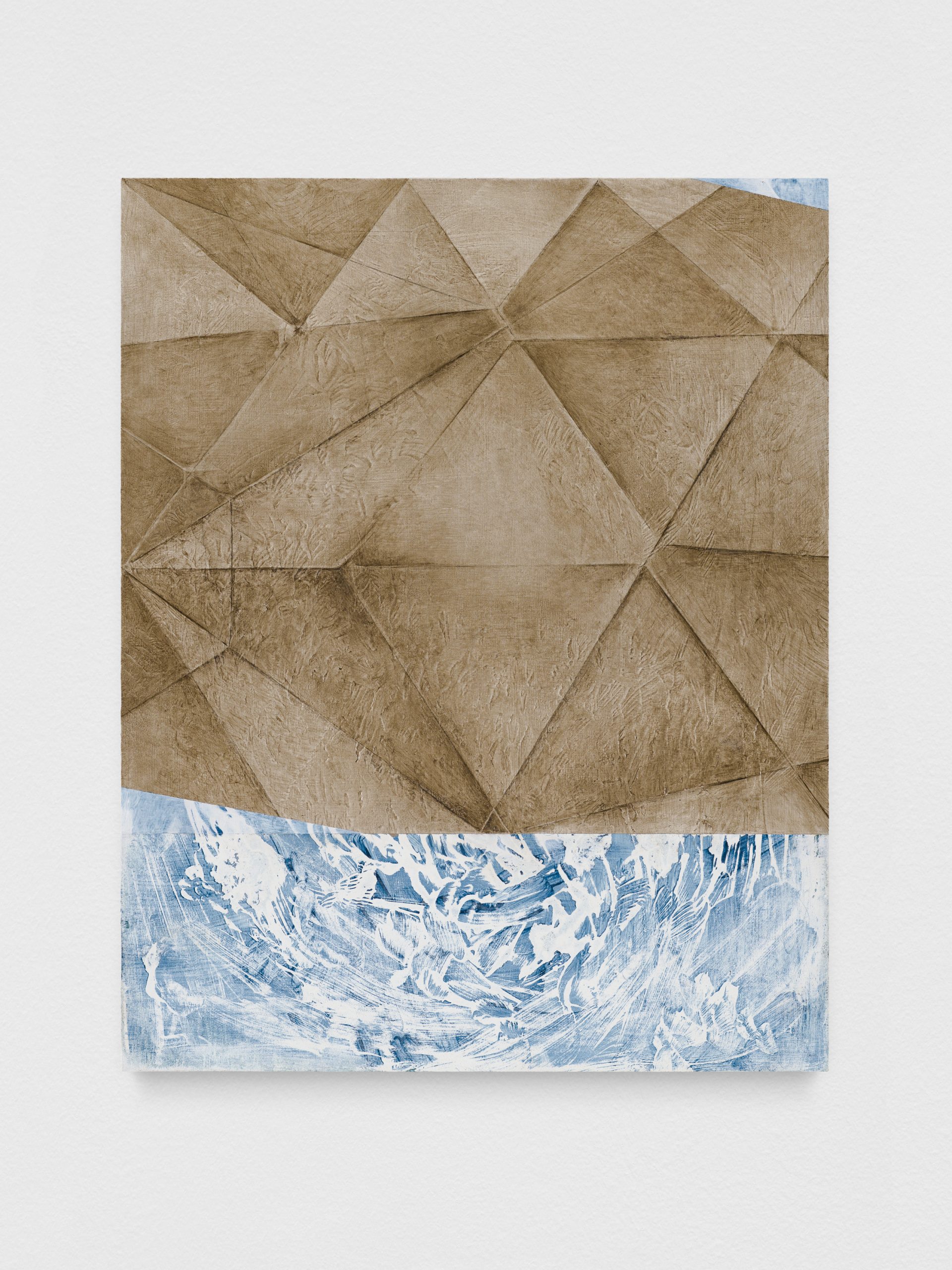 Iulia Nistor
---
---
Iulia Nistor (b. 1985, Bucharest, Romania) lives and works in Berlin, Germany and Sao Paulo, Brazil.
Iulia Nistor's paintings and spatial interventions work with uncertainty and disorientation as a way of questioning. Ideas of doubt, affect and regress emerge from a process of informing and discharging the paintings' surface. A given is undone through negative procedures, subtracting from the image by sanding, scraping and paper pressing. The image becomes clear when the leftover fragments sediment into a sensual field. Her spatial interventions alter an architectural or material aspect of the exhibition space, which goes unmentioned in the exhibition itself.
---
Iulia Nistor, Evidence E4 F8 P2, 2019, oil on wood, 50 x 40 x 1 cm. Photo: Trevor Good. Courtesy of the artist and Plan B Cluj, Berlin.