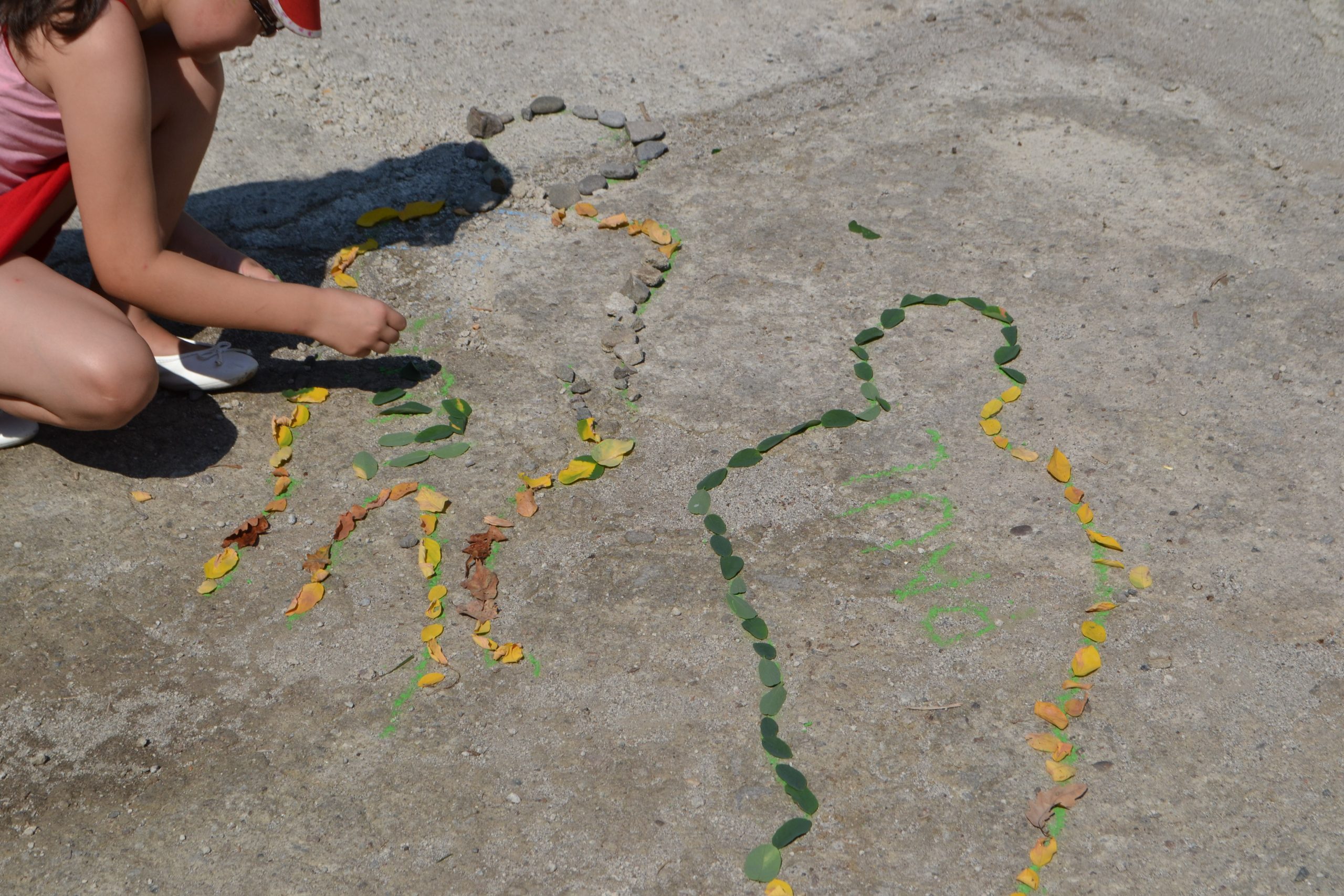 MONOTREMU/ Minitremu & Krisztian Torok
---
---
The artistic duo Monotremu, formed in Timișoara in 2010 by Laura Borotea and Gabriel Boldiș, is known for its ironic-critical artistic practice, focused on the apathy and shortcomings of Romanian society, context and civilization which, like the ambiguous zoological category of monotremes — the term which inspired the pseudonym the two use — is placed in an area that is still being clarified with an uncertain status, somewhere between mammals and birds (concerning monotremes), somewhere between East and West (concerning Romania). It is a class apart, primitive according to certain criteria, but better said, unclassifiable and impossible to integrate into pre-established structures.
From 2012 they have been developing Minitremu, a creative lab facilitating access to contemporary art for children and teenagers.
---
Minitremu, Exercises of balancing, Round Forest, 2015
Reenactment after Ștefan Bertalan, Intervention with Candles from Timiş river, With Andreas son, 1980-1981. Courtesy of the artists.